Tailored solutions for
project-driven organizations
Maximize profitable structures with Whitebox process expertise. Our elite consulting methodology, grounded in processes, will transform your company's development engine – ensuring stronger products and projects at a better pace.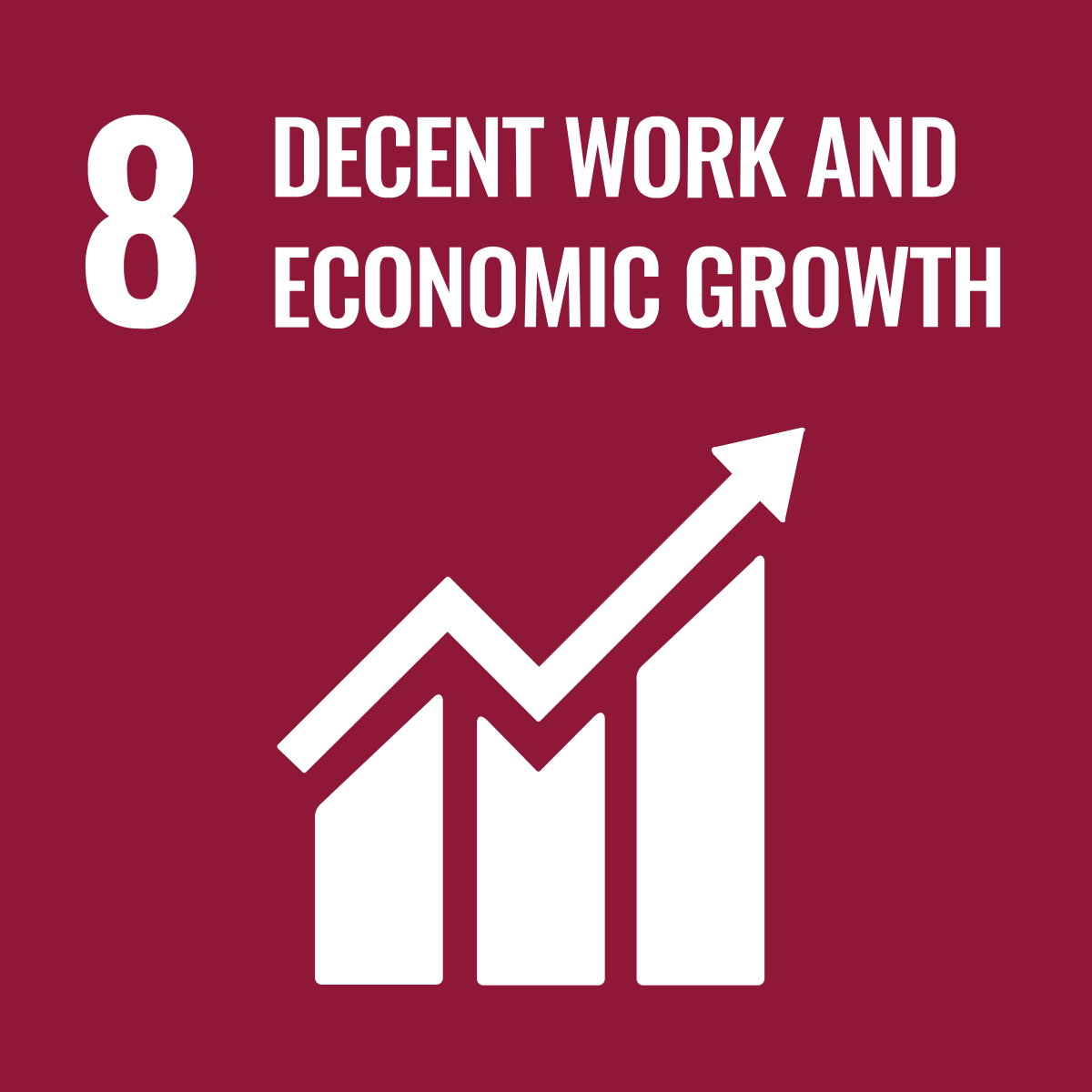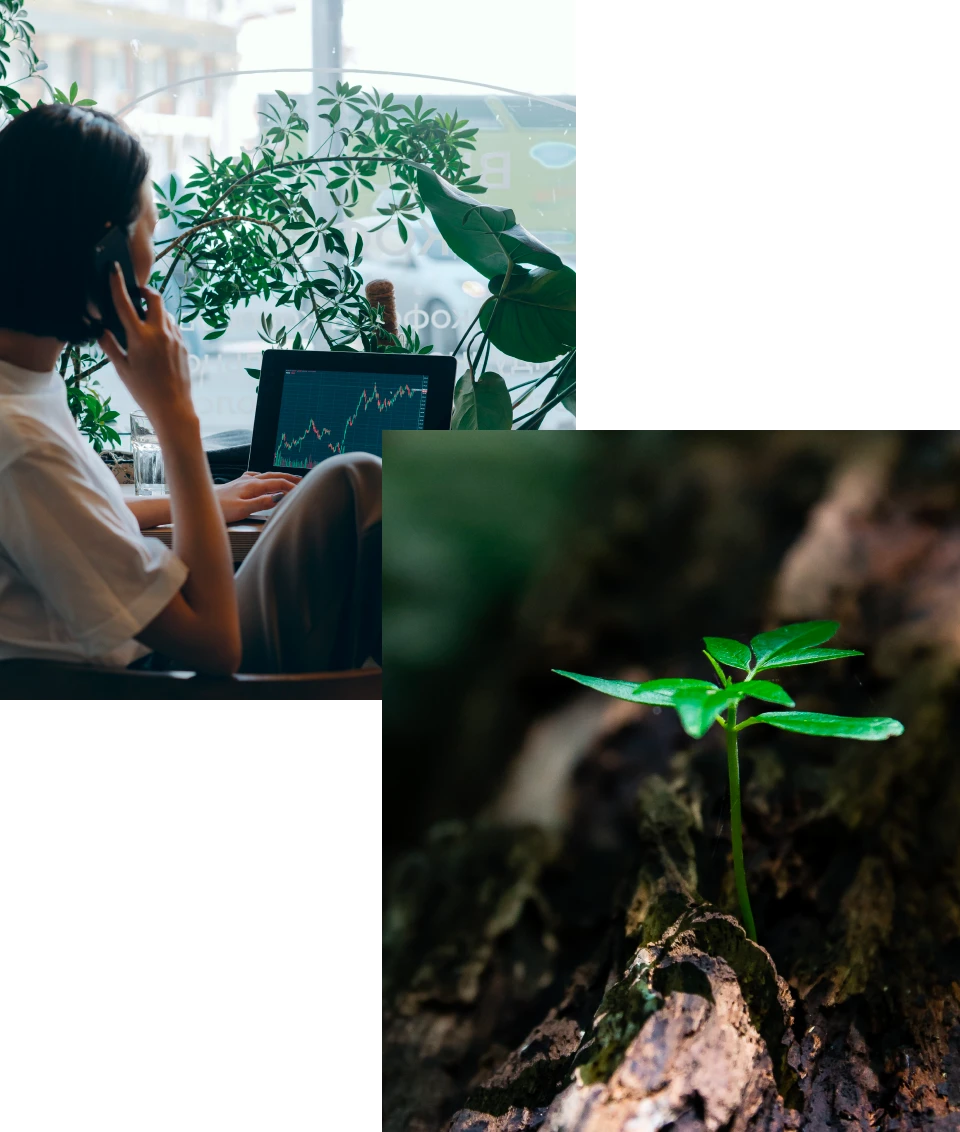 THE BENEFITS THAT WE DELIVER
WHEN COMPANIES IMPROVE THEIR MATURITY LEVEL, ARE:
Reduction of rework
Reduction of delivered defects
Increased productivity
Far better estimates on price and timeframe
Better ratio on detected defects before test
Possibility of reuse
Fun and better workplace (Employer branding)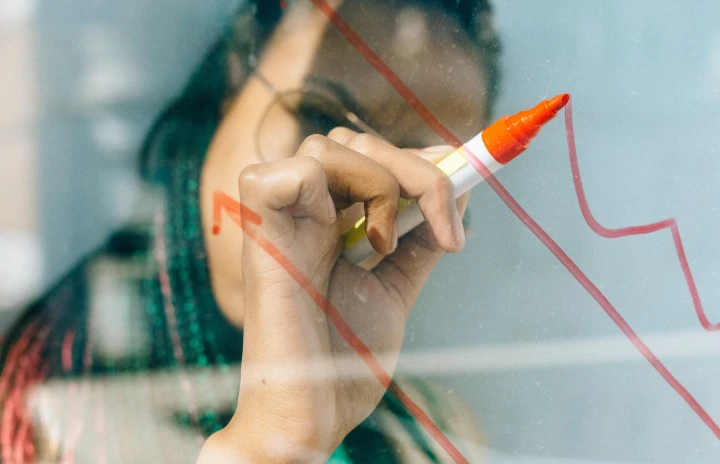 Maturity assessment / Due diligence
Adding money doesn't always guarantee success. It's not only about adding more money to the budget – it's about changing how you do things.
A maturity assessment is an evaluation process that measures the level of proficiency or maturity in a specific area, providing insights on strengths, weaknesses, and areas for improvement. It gives you a non-biased picture for good decision making.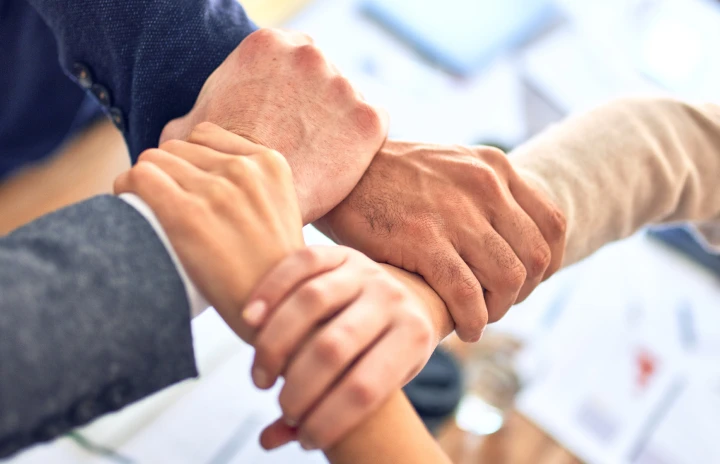 Improvability
It remains the responsibility of senior management to prioritize between very different types of improvement initiatives/investments. The challenge is to provide them with high quality insight as basis for such prioritization.
A Proof of Project objectively tests your concerns regarding a project and proposes the best supporting actions you can do to ensure success. We identify the Top3 project risks and mitigating actions.
EXPECTATIONS ENGINEERING
In order to meet expectations at launch, you need to engineer these expectations correctly into a product with all stakeholders tapping into the same path and goal. This is a difficult discipline – however it can be trained.
You learn the hardcore discipline – to distinguish between NEEDS, REQUIREMENTS and SPECIFICATIONS.
September 28, 2023, 2:00 PM – 2:30 PM EST
Via Virtual Meeting
WORKSHOP FEATURING JORN JOHANSEN, PARTNER & DIRECTOR OF PROCESS IMPROVEMENT
In this workshop, Jorn will discuss a baseline of quality drivers, important quality aspects and
what to measure to ensure the right quality in project/products.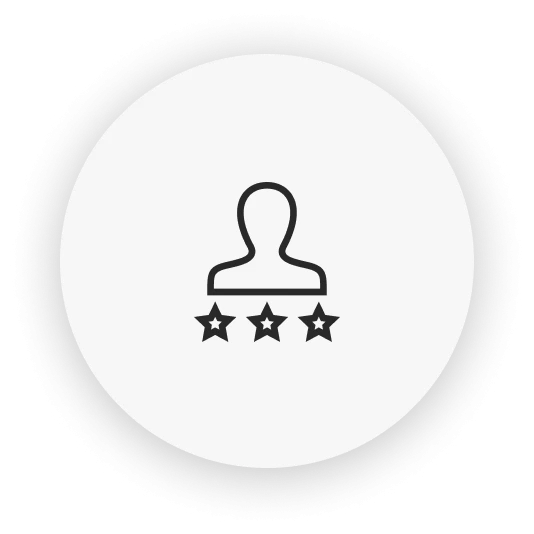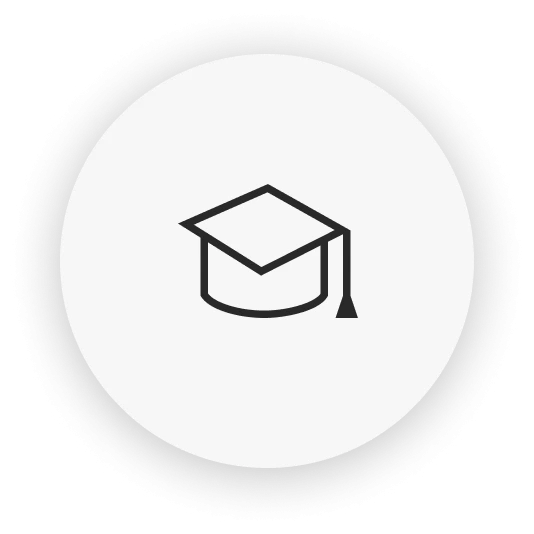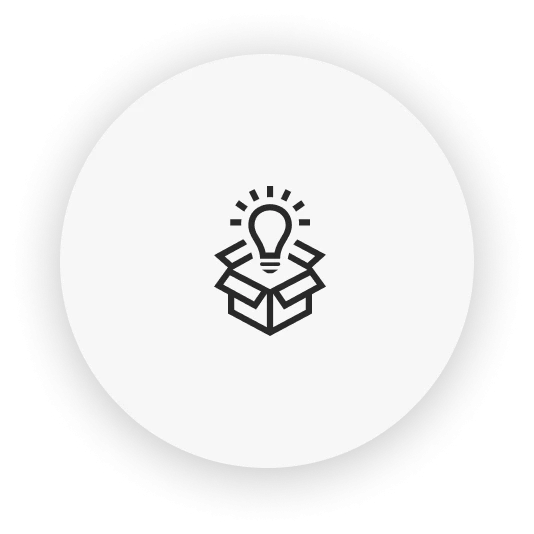 All are now motivated for improvements
When I joined Miracle, I was personally curious to assess the company's maturity and strengths / weaknesses. Conversely, especially the company's development was less convinced of the necessity for such an analysis, believing that their experienced employees knew how to handle projects effectively. However, there was a consensus that having a common view and language, along with external and experienced consultants' neutrality, would be beneficial for us.
Whitebox completed a maturity analysis for us within a week, providing us with a comprehensive overview of our strengths, weaknesses, and priorities. This helped motivate everyone to improve, and we voluntarily united to establish project groups with a focus on the priority areas. While we can handle most of the implementation ourselves, we have a senior executive attending Whitebox's course to ensure our toolbox is in order. Whitebox is an experienced, efficient, and pragmatic consultancy that has helped to break down barriers among our consultants and developers. Their approach is highly effective, and I would highly recommend them.
Jan Skelbæk,  CEO,  Miracle A/S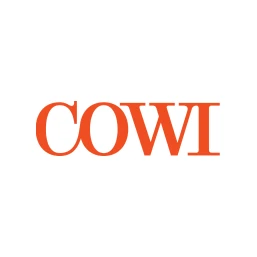 Targetet upskilling
Since 2015, our collaboration with Whitebox, emphasizing process maturity, has provided us with a comprehensive understanding of our current strengths and untapped potential. This has helped us to establish a clear direction for our efforts to improve further, benefiting our customers, partners, and employees.
Rasmus Ødum,   Group COO,  COWI A/S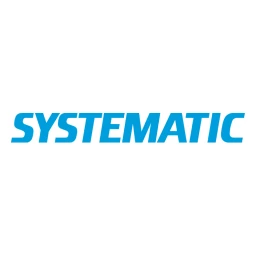 The Road to Maturity Level 5
We embarked on a mission to attain execution efficiency, transparency, and eliminate unexpected issues and subcultures. Initially, we emphasized project management, which later evolved into process quality and optimization. The most challenging phase was during the learning process to achieve level 2. The dedicated team at Whitebox has always been enthusiastic about assisting companies in becoming proficient in IT/product development. They are driven by a passion for the success of their clients, and they played a vital role in guiding Systematic towards achieving level 3.  
Michael Holm,  CEO,  Systematic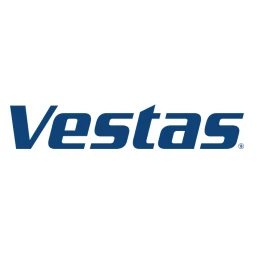 Business Improvements Highlights
Engineering efficiency increased by 12% and realistic plans for a yearly 10% increase.
Efficiency of introducing new products with full documentation improved by 40% .
Change Order (ECO) handling lead time reduced by 50 % in 2017 Correction ECO's decreased by 90 %
Increased Specific Practice implementation with 35% in ML2+3 PA's  
  "Using The ImprovAbilityTM model this way provided a structured and factual way of evaluating the maturity and impact of "efficiency projects" that will enable us to develop our organizational maturity and quality – visualized by the CMMI® mapping. The combination of ImprovAbilityTM and CMMI® assessments support our management to follow the improvement from case evaluation to full deployment".   
Peter Møller Jakobsen, VP PMO, Vestas A/S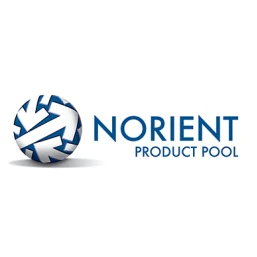 Every business should have that discussion!
Thank you very much for your Proof of Strategy workshop on Tuesday. You did very well. You turned people from skeptics to followers.
I am well aware that there is a super-academic approach to and processing of the concept, but the beauty for me is that it is made easy to understand and work with. The questionnaire is relevant on several levels. Obviously, in order to get an idea of ​​what strategies we should use to succeed, but definitely also to challenge ourselves internally with regards to some very relevant
issues and attitudes.
Søren Huscher,  CEO,  Norient Product Pool
3-fold increase in efficiency in the R&D department
A simplification and streamlining of processes in the development department has resulted in more than 40% of time being spent on developing new products. Historically, this percentage was 12%, which means a fivefold increase in new product launches per year. CMMI has identified the strengths and weaknesses of the R&D organization and enabled the setting of an ambitious and realistic CMMI goal for the future. This has resulted in total alignment with marketing's product launch deadlines.
Christian Engsted,  CEO,  Louis Poulsen A/S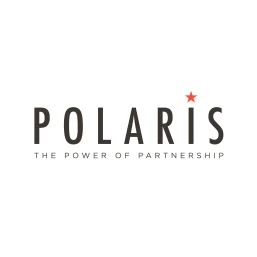 Fruitful collaboration with Whitebox since 2015
As new owners of three of our technology companies, we chose to invest significant R&D resources in the development of new products and solutions for our customers. As part of this, we engaged Whitebox to continually assess and advise the companies' development departments, ensuring that the allocated resources were used effectively and that the companies achieved the desired results to the delight of their customers. The collaboration with Whitebox has been a great success for us as owners and for the companies' management and employees. The development departments have responded very positively to measurements and improvement suggestions from Whitebox, and the companies' R&D departments have truly progressed in recent years.  
Niels Worning,  Partner,  Polaris Equity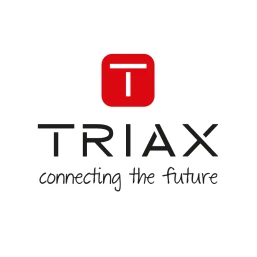 Surprised it can be mapped so fine!
A quick and inexpensive picture of R & D's overall capability.
Clarity of where it is appropriate to optimize.
Clarity of pitfalls in relation to external collaboration and acquisitions.
Claus Omann,  CEO,  Triax A/S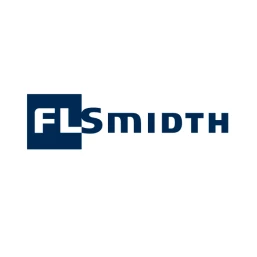 Productivity will be increased throughout the R&D organization
We initiated a change process with a focus on raising productivity throughout the R&D organization. The approach of CMMI to measuring maturity and pinpointing key areas of focus for maximum productivity gains was in line with the change process we initiated.
The proficient guidance and support from Whitebox throughout the project have been immensely valuable.  
Jens Almdal,  SVP Group R&D – Country Manager,  
FLSmidth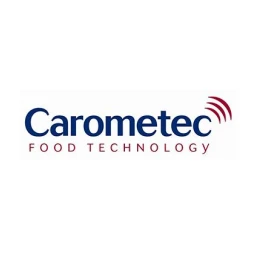 A clearer picture - and simplifying our communication
After conducting a maturity assessment of our company, we chose to focus our improvement efforts on the topic of "requirements specification" in collaboration with Whitebox. During a productive and rewarding day, we discussed various angles and eventually created our own template for future requirements specifications. We anticipate that this will provide us with a much clearer picture and simplify communication in our organization. Whitebox was particularly skilled at breaking down a complex topic and making it practical for a small company like ours.  
Henrik Andersen,  CEO,  Carometec A/S
as the outside world experiences it
of all strategies fail.
Kapland & Norton
of all change-initiatives fail.
McKinsey& Co
of all projects fail.
Project Management Institute
does not calculate a significant
change in behaviour.
Bain & Company
of all strategies fail.
Kapland & Norton
of all change-initiatives fail.
McKinsey& Co
of all projects fail.
Project Management Institute
does not calculate a significant
change in behaviour.
Bain & Company
of expected performance is
lost from plan to action.
Harvard Business Review
of all development
project work is rework.
CMMI & Whitebox
only,
feels fully engaged in their work.
Gallup 
of expected performance is
lost from plan to action.
Harvard Business Review
of all development
project work is rework.
CMMI & Whitebox
only,
feels fully engaged in their work.
Gallup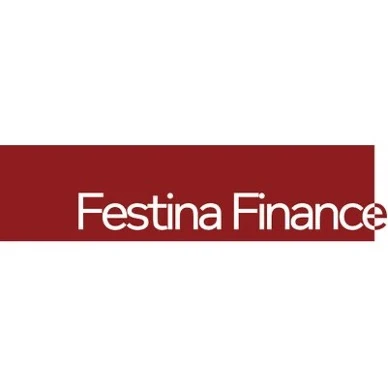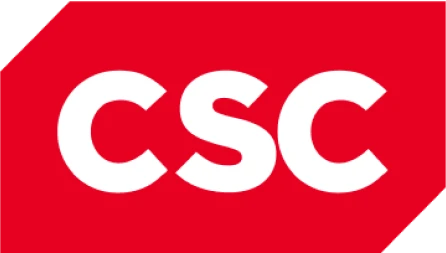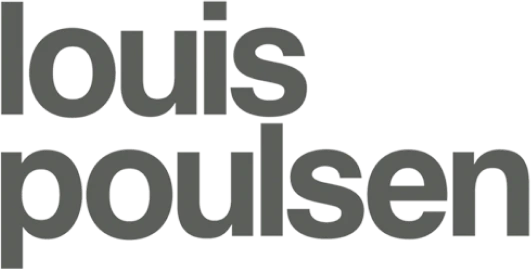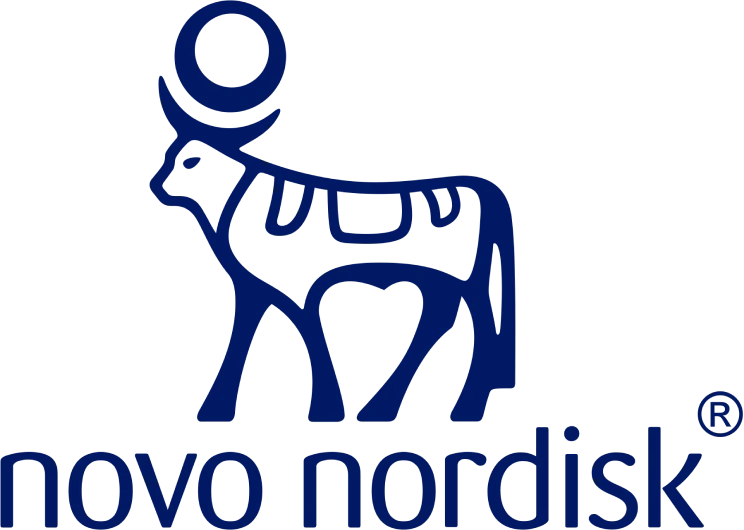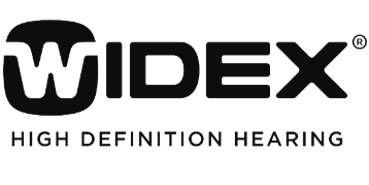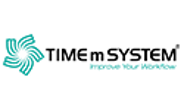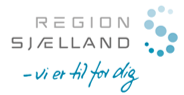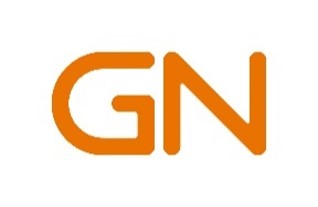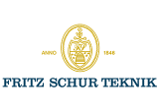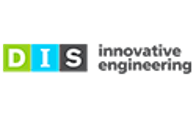 Whitebox caters to executive leadership seeking unique, cutting-edge strategies that drive growth within product and project development. We are pathfinders for some of the most noticeable Danish companies. We make it possible for management to achieve their strategic goals – faster. We add objectivity and create structure to the improvements needed, matching skills and practices to the demands of a complex world. Along the way, we make management, teams, and employees smarter and more professional.
We are advisers and coaches for ambitious development companies with something at stake. The Whitebox toolbox/product suite gives management and the company the objective insight (about the organisation) that is needed to improve the organization. This is how we help them get more and better solutions, both faster and cheaper to the market by finding the preferred path to better performance. We deliver significant insight for management's decision-making in relation to securing an acceptable ROI on the improvement initiatives
Frequently asked question
What industries do you cover?
Whitebox specializes in assisting product- and project development focused industries, but our expertise spans a diverse range of sectors.
What results can we expect?
With our CMMI-backed consulting, you can expect to see improved efficiency, reduced development time, lower costs, and increased profitability.
How does implementation work?
Our skilled consultants will assess your current processes and implement customized CMMI-based solutions tailored to your company's needs.
Why choose Whitebox consulting?
We guarantee elite-level consulting, robust toolbox, tailor-made solutions, and a dedicated team – all contributing to your success.

Whitebox Aps
Dr. Neergaards Vej 3
2970 Horsholm
CVR 36442182