ELEVATE
Discover the power of strategic insight in product development. Dive into fresh approaches to tackle hidden challenges and streamline your organization's value-chain.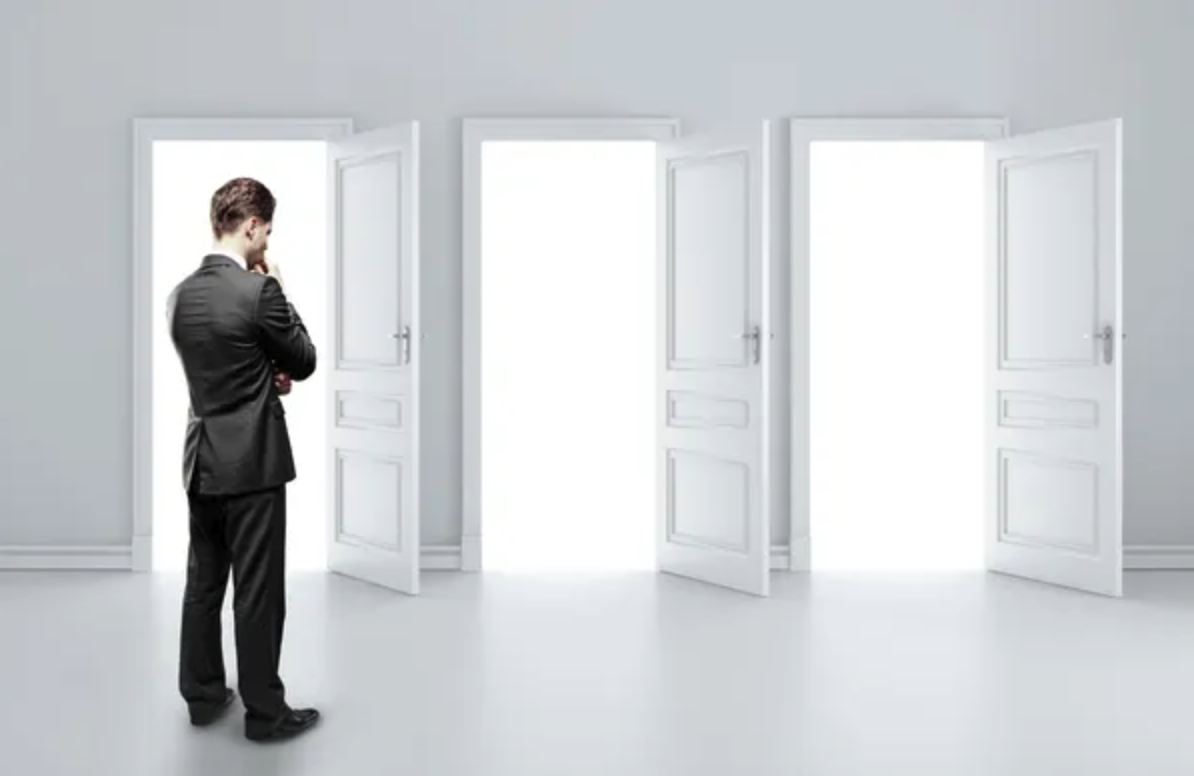 Strategic Contradictions:
Uncover and Address Hidden Issues
Strategies crafted by top leaders may lack insights on execution-level challenges. Whitebox resolves these contradictions to enhance strategy effectiveness. We illuminate Strategic Contradictions, revealing areas of friction, to assist you in implementing strategies that truly fulfill their promises.
Don't be part of the 90% that fail.
Address Strategic Contradictions with unbiased analysis.
Cross-Functional Gaps:
Boost Value Chain Excellence
Break down limiting silos and develop a value chain perspective with Whitebox. Enhance the utilization of specialized expertise and refine market alignment. Our expertise and objective analytical approach assist you in promoting collaboration and improving deliverables.
The goal is to establish:
"One team feeling" over "belonging to a department"
"One common goal" over "departments sub-goal"
"Cooperation" over "cover my ass"
"Quality in deliverables" over passing on problems"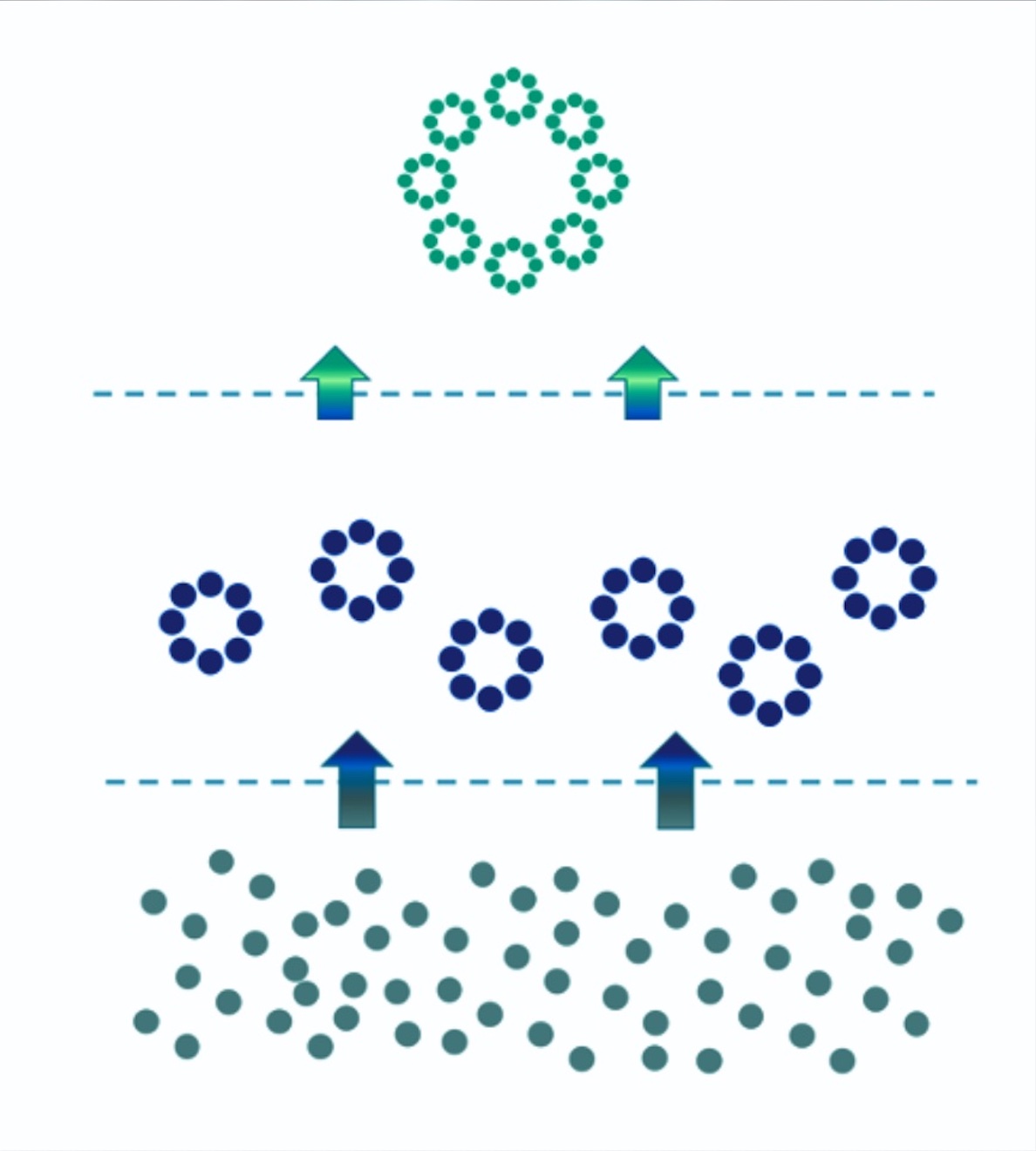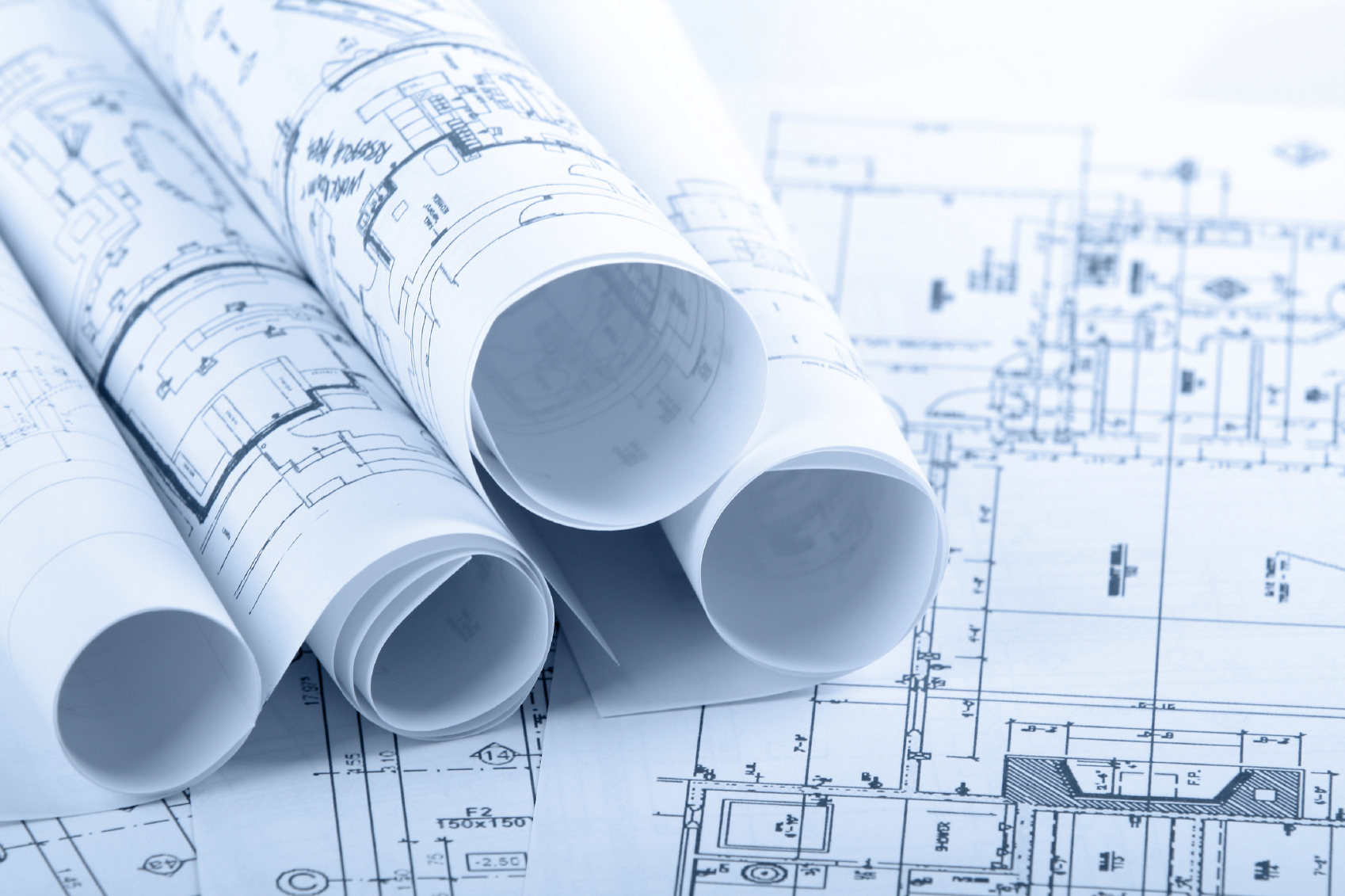 Transforming Steering Committees
Steer your projects to success with our customized workshops that address dreaded Decision Latency and empower your steering committee to make agile, efficient, and effective decisions.
Our experts-led workshops pave the way for project success by establishing solid governance structures for your Steering Committee.
Customer Centricity: The Heart of Success
Make an impact with products that truly resonate with your customers!
We analyze your product development structures and establish a laser-focus on customer-centric solutions that resonate in the market.
Our Expectations Engineering approach keeps customers needs, requirements, and specifications a top priority connected to front-end of the value chain. Our objective analysis leads to the best and most progressive solutions, even in political organizations. 
We've got your back through each stage – from idea generation to project completion – with hands-on workshops and coaching sessions tailored to your organization.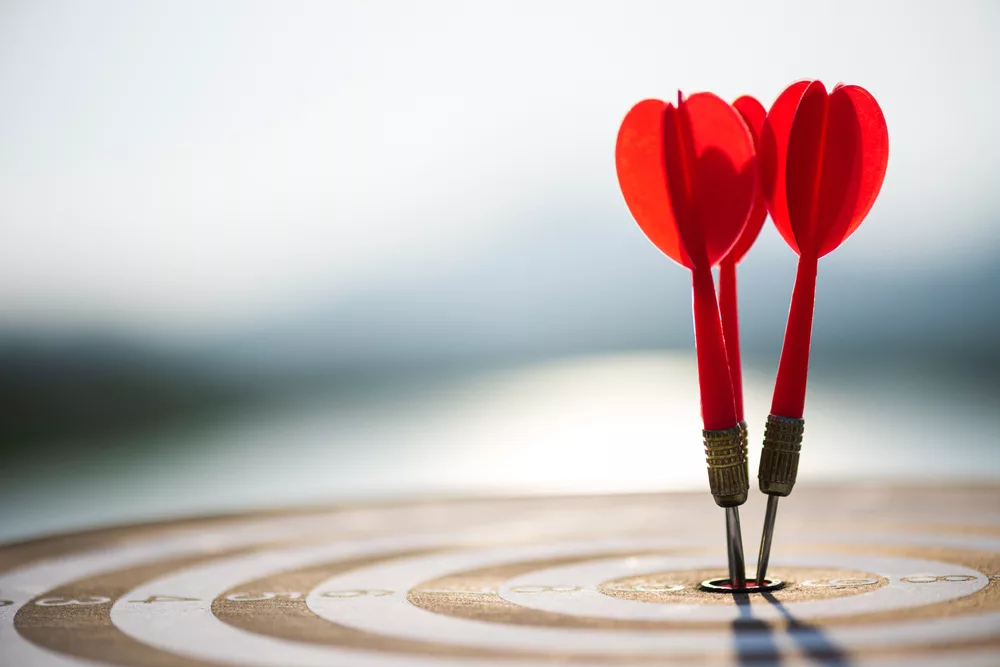 With Whitebox, it's not just about fixing issues: it's about embracing adaptability, cultivating consensus, and forging a path to market success.
Seize the opportunity:
It's time to elevate your organization's performance and secure it's future in the market!
Unlock the true potential of your product development capabilities with our expert guidance. Discover how Whitebox's unique approach can benefit your company's product development. Reach out for a tailored proposal and let's start unlocking your organization's full potential.
Custom-tailored for executives
Whitebox provides bespoke workshops and coaching sessions to improve project governance for senior executives in product development companies. Our experienced team dives deep into yoour organization's unique challenges and offers applicable solutions.
We prioritize adaptability, collaboration, and consensus to streamline decision-making processes and optimize your strategies. By upravelling obstructions , your team can operate at peak performance.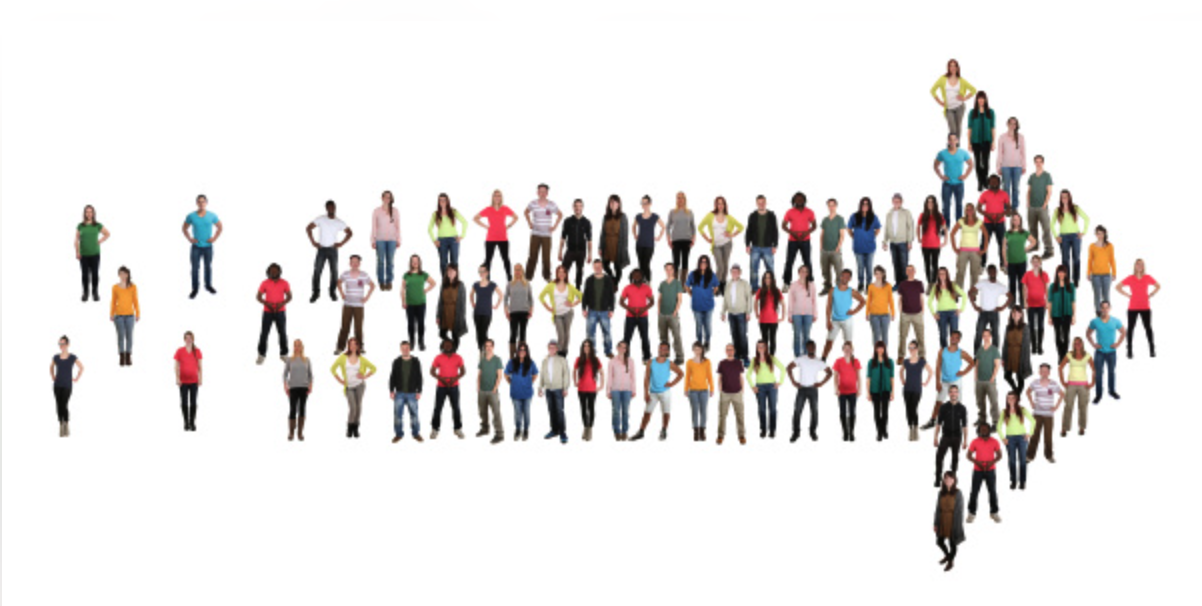 What industries do you specialize in?
Our consultancy service cater to a broad range of industries including, but not limited to, manufacturing, technology, and healthcare. We tailor our approach to suit the specific needs and objectives of each client. 
Will you work with our internal team?
Absolutely! Collaboration is at the core of our consultancy services. We synergize with your internal team to bridge knowledge gaps, streamline processes and contribute valuable insights for optimal decision-making. 
How do you approach smaller businesses?
We understand the unique challenges that smaller, entrepreneurial business face. Our approach focuses on agility, flexibility, and scalability to ensure your business can thrive in a highly competitive environment.
How do you measure project success?
Our focus lies in determining key performance indicators based on our unique business objectives. We leverage these KPI's to track, measure, and ensure alignment with your strategic vision throughout the project implementation.