Project Capabilities
An in-depth analysis of your team's competencies, strengths, and areas of improvement.
Project Incentives
Reviewing project incentives and their alignment with stakeholders' expectations and organizational goals.
Project planning
A critical examination of the overall project timeline, including identifying gaps, bottlenecks, and critical paths.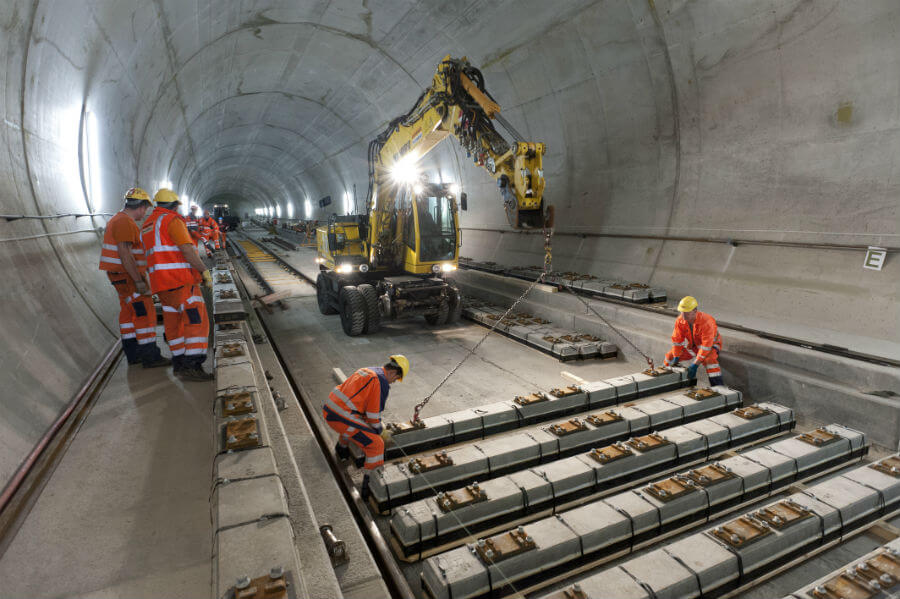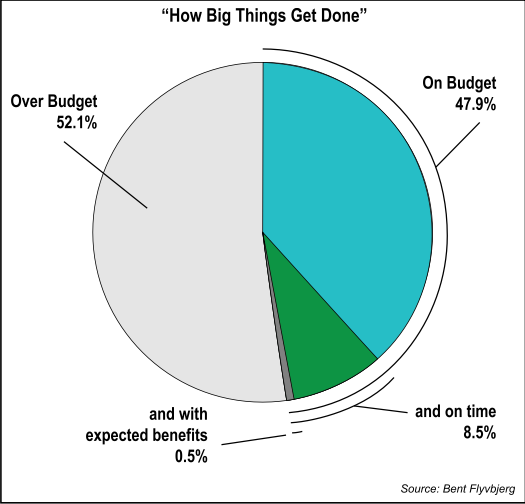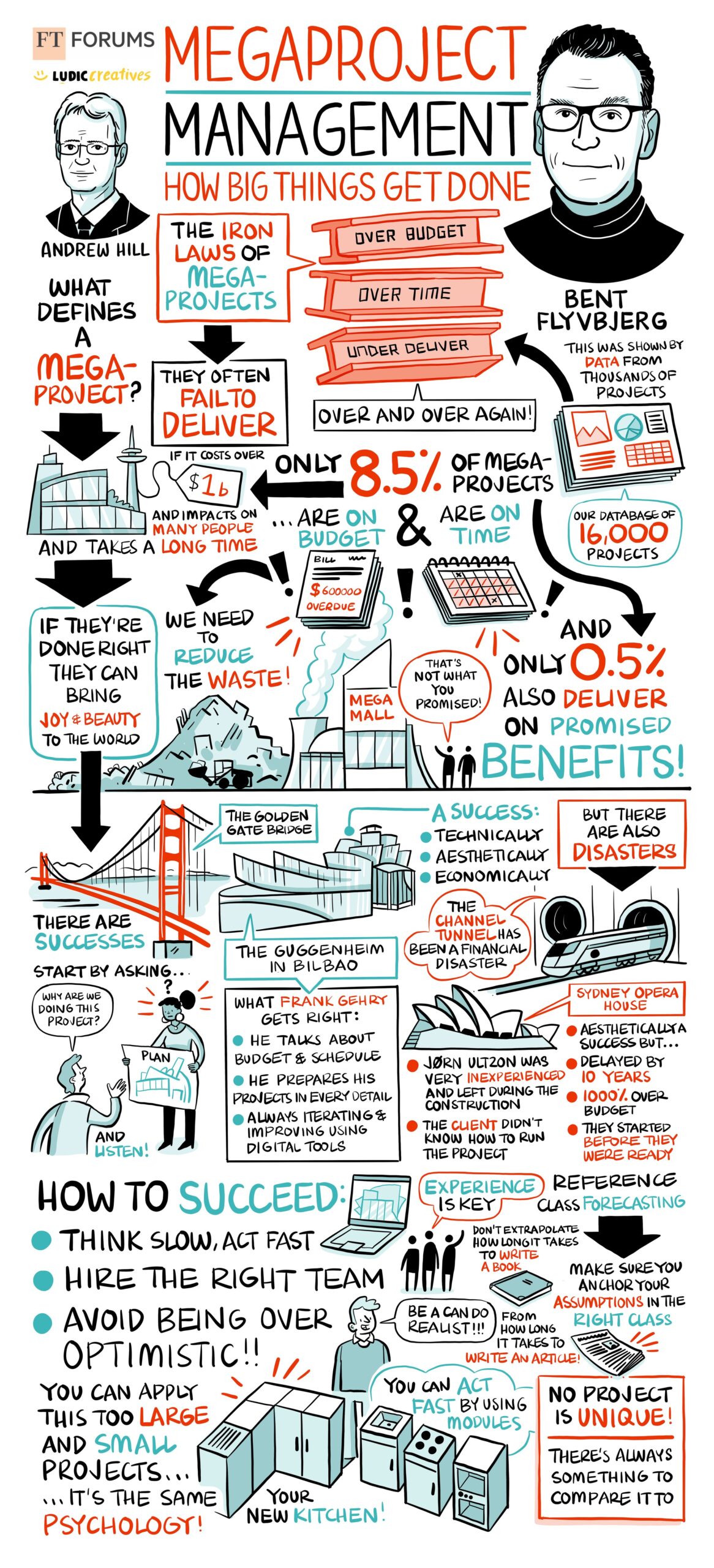 It is nearly a intolerable, yet true, that the industry at large is plagued by unmanageable projects.
How much effort have you witnessed being devoted to addressing cost overruns? Was it effective?
Whitebox confirms the Iron Law for Megaprojects. "Over time, Over budget, under benefits, over and over again".
Our data from detailed assessments of 700+ projects and our experience helping the same projects succeed tell the same story as Flyvbjerg and other scholars and practitioners.
The situation is complex because there are shockingly numerous competing causes of failure. Many stakeholders make disastrous project decisions without understanding the repercussions. They even do so in good faith! The majority of these critical decisions are made during the project's inception, and for the remainder of the project's lifespan, they're viewed as fixed – unalterable – circumstances.

Whitebox assumes the role of advocate for the project, wholly dedicated to the project's success. From this standpoint, and at the very onset of project initiation, we can employ our 30+ years of expertise to assess project risks and lessen them to a level that gratifies the project sponsor before the final go/no-go determination.
This is how Whitebox's unparalleled experience can help you defy the Iron Law for Megaprojects.
Risk  Awareness  Assessment
This analysis provides a valuable and informed insight based on the information available to you at this juncture. Our approach involves a series of targeted questions designed to identify common risks and meticulously assess your responses. This process draws upon cutting-edge research in behavioral science, the execution of mega projects, and leverages Whitebox's extensive data and over three decades of hands-on experience.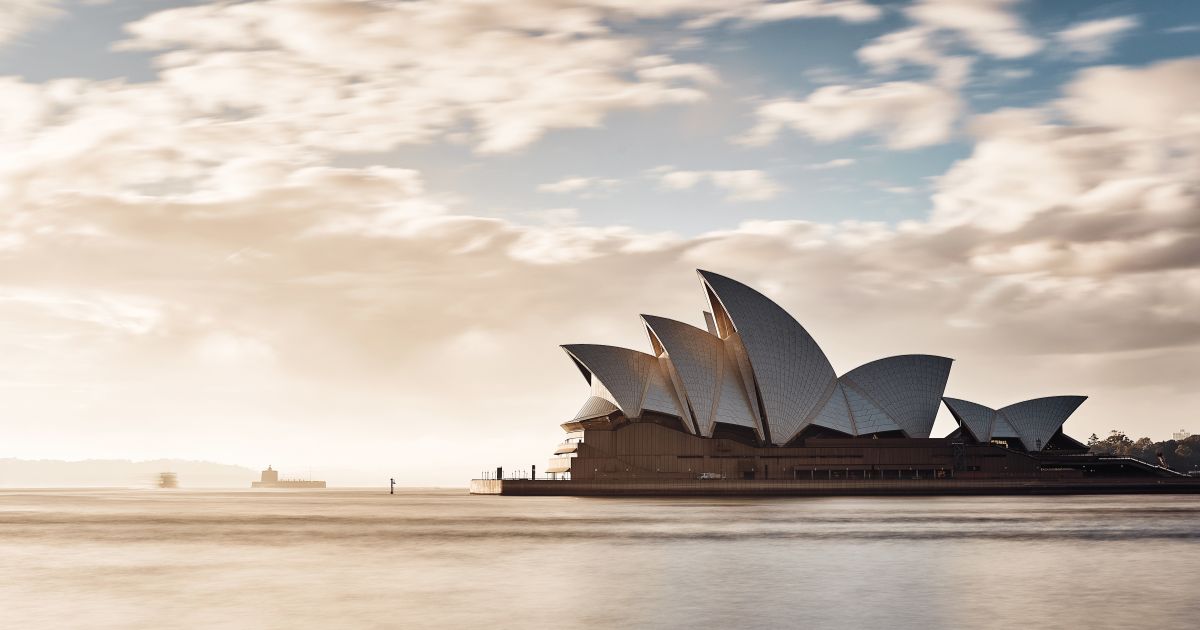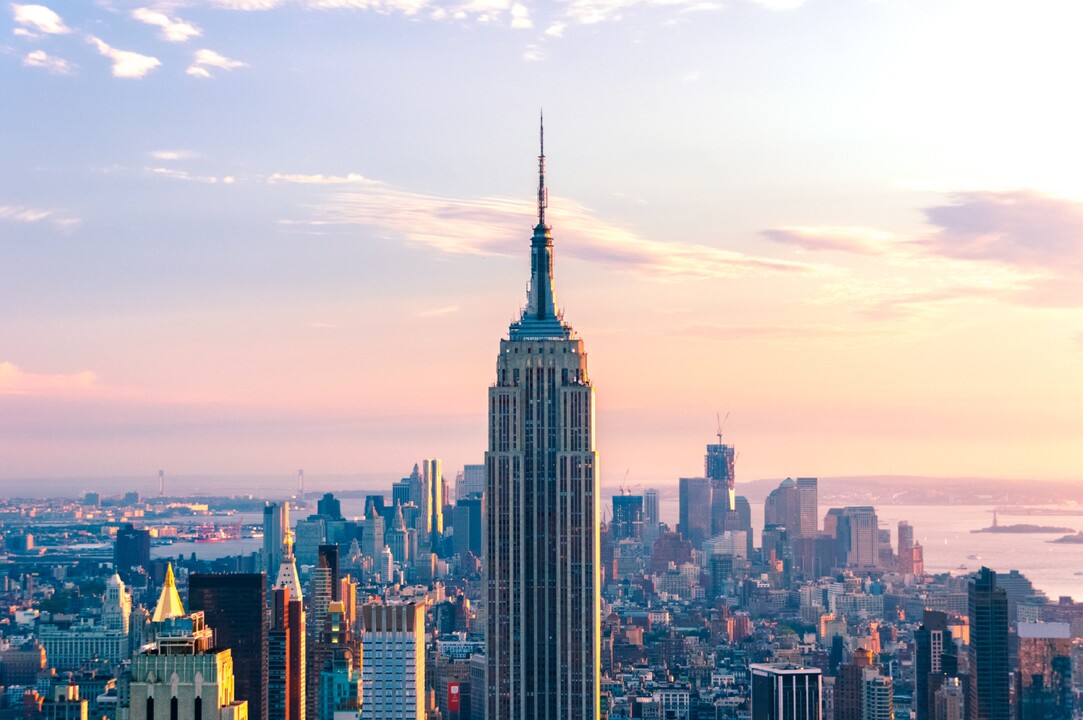 Curious about understanding the potential risks tied to the upcoming journey of your project? 
 On one end of the spectrum, your project has the potential to emulate the remarkable efficiency of the Empire State Building's construction in 1931. This iconic structure was completed in just 1 year and 44 days, wrapping up under budget and even preceding its opening by several weeks.
Conversely, at the opposite end of the scale, your project could encounter challenges akin to those faced by the Sydney Opera House. This renowned landmark experienced budget overruns of a staggering 1300% and endured a delay of 10 years from its original schedule.
Our careful evaluations expose underlying risks, empowering stakeholders with the right knowledge to mitigate and minimize project risks.
Unlock the Power of Project Risk Awareness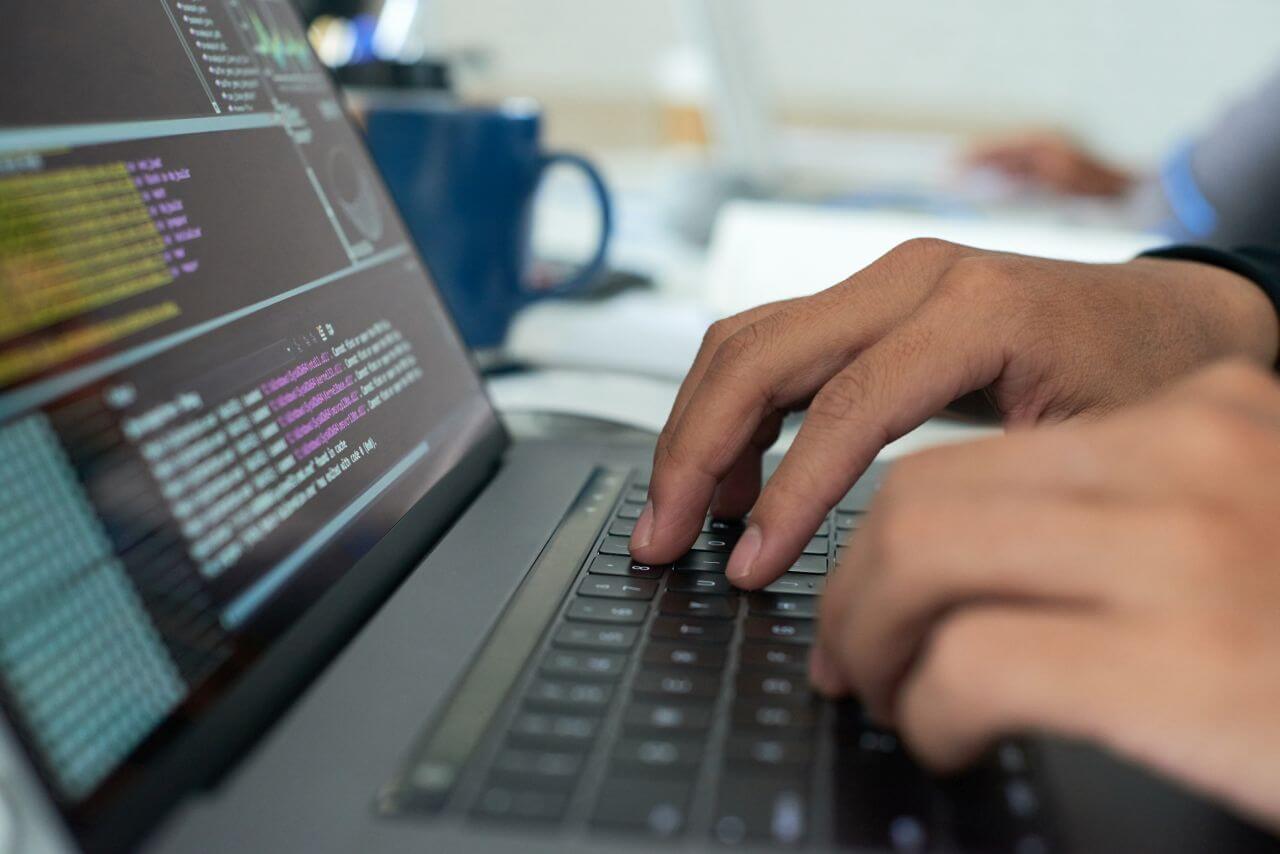 Ready to conquer project risks?
Don't let your project fall prey to the Iron Law of Megaprojects. Reach out to Whitebox and let us secure your project's success together!
What services do we offer?
Whitebox offers customized Project Risk Mitigation solutions, including Project Risk Awareness testing, Assessing Project Capabilities, Project Planning (including Critical Path), and Project Incentives evaluation.
Why Whitebox?
We are committed to help you break the Iron Law for Megaprojects by utilizing our unique approach and extensive experience in mitigating risks that can jeopardize your project's success.
Who are our experts?
Our experts are industry veterans with decades of experience in project management and risk mitigation, who have successfully delivered results for hundreds of projects across various industries.
When should you contact us?
The earlier you engage with us, the better. Our services are most effective during the project initiation phase, before the final go/no-go decision is made.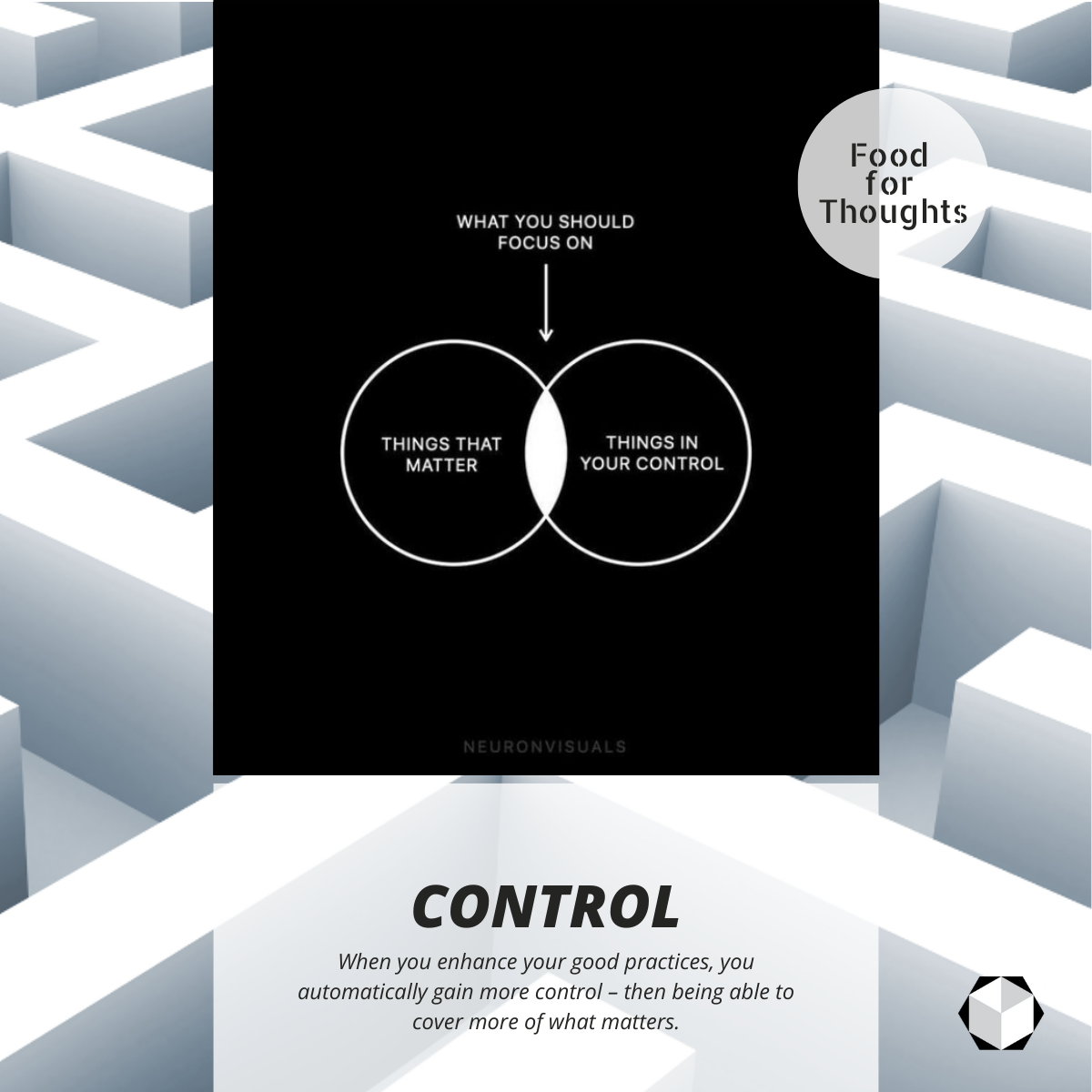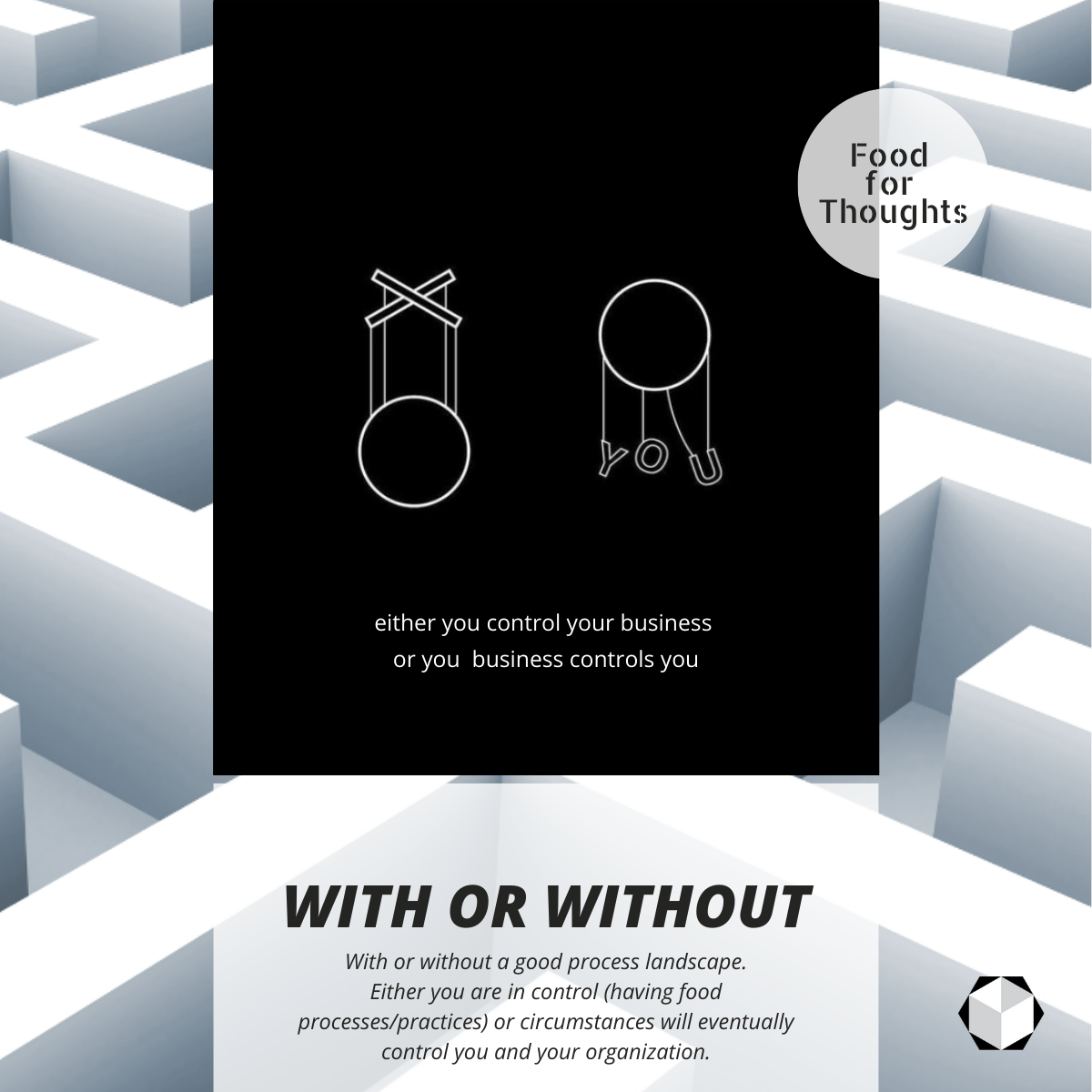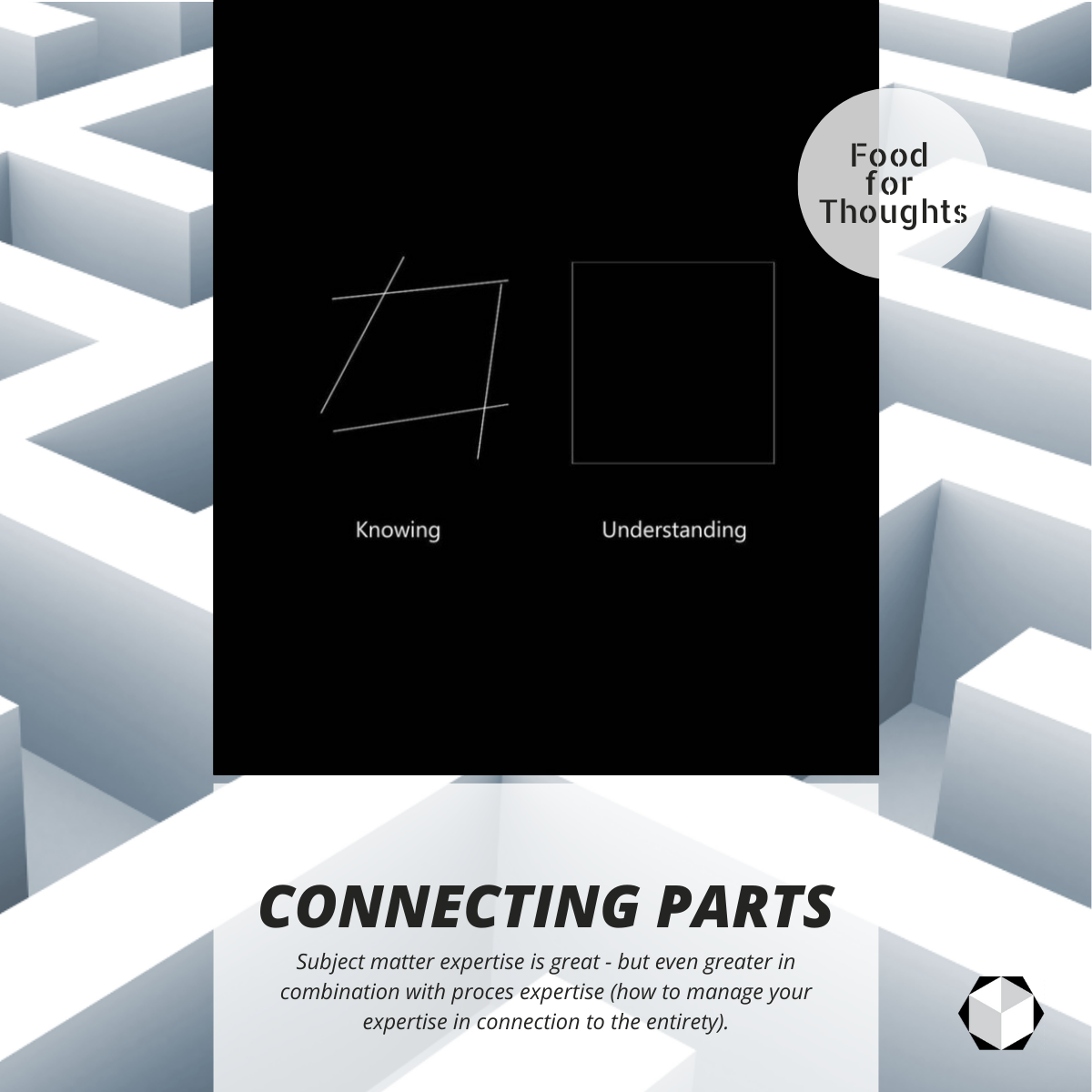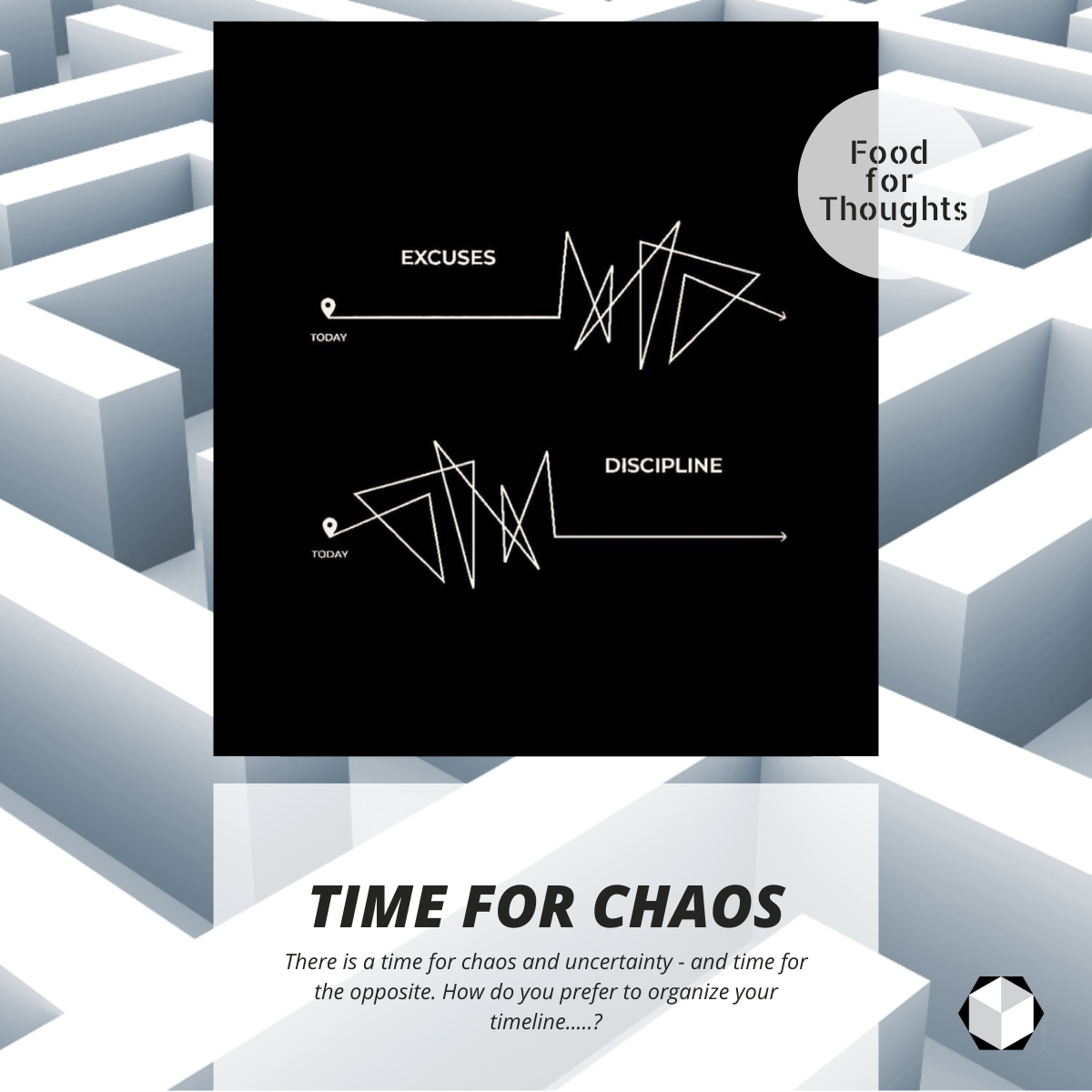 Please reach out to us – we would be delighted with your thoughts!